Head of National Projects Sector at NTRA wins the Award of best Telecommunication research worldwide as the first Egyptian and Arab to win the Award
10 June 2021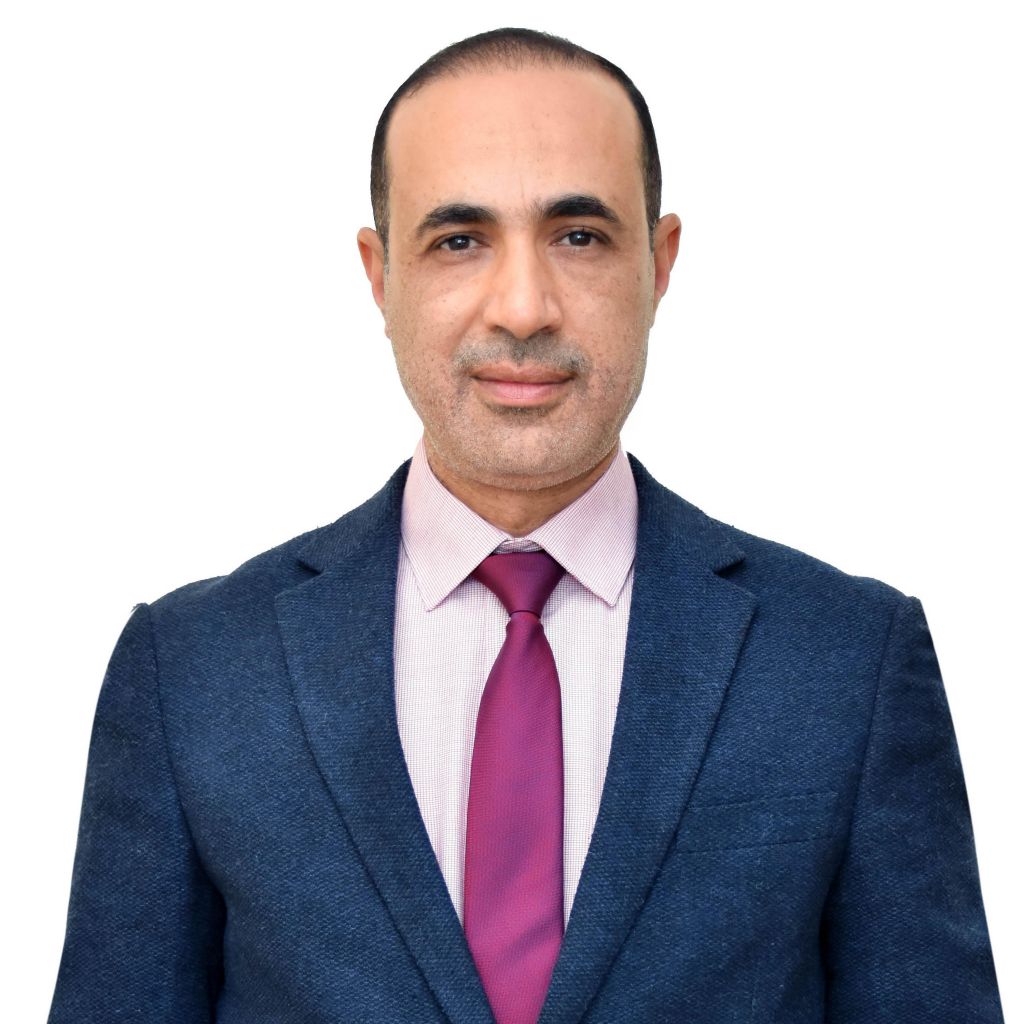 Dr. Fadel Digham, the Head of National Projects Sector at the National Telecom Regulatory Authority (NTRA) and the Chairman of the "Smart Cities and Communities" Working Group- International Telecommunication Union (ITU), won the 2021 Excellence Award for submitting the best research worldwide for advances and developing in Telecommunications. The award is given by the Institute of Electrical and Electronics Engineers (IEEE) during its annual appraisal of effective researches on Telecom Sector during the last 15 years. So as to be mentioned, it is the first time for this Award to be granted to a researcher of Egyptian and Arab origin.
The winning research of Dr. Fadel Digham was published in 2007. It had a huge impact on the development of telecom systems and services, namely; in respect to what is called Smart Cognitive Radio Systems. These are mainly wireless devices capable of identifying the surroundings and making proper smart decisions to offer better services. Dr. Fadel's research also contributed to developing and applying the concept of dynamic usage of Radio Spectrum, leading to more efficient as well as a larger number of services with higher capacity. In fact, the research has been used and capitalized upon by about 3,500 researchers and scientific as well as industrial institutes across the world since it was published. The conclusions were also adopted in several research approaches as well as studies that were carried out later.
The process of deciding on the winning research took place as per the recommendations of the international experts supervising international and scientific telecom journals. They actually nominated a specific group of published researches during the past 15 years, which had a major contribution to telecom systems and services' development.
Having around 400 thousand members, IEEE is deemed as the largest and most sophisticated professional technical institute. It also organizes about 300 international conferences annually and issues many international standards to develop and operate telecom systems. On the other hand, IEEE has been headquartered in the United States of America since foundation, whereas it has several branches and members in 160 countries.